Empty property protection over winter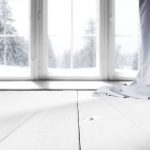 As we are coming into the winter months and the weather has turned colder it is worth taking the time to make sure that your property is 'winter proofed'.
All home owners, landlords and tenants need to consider how to look after a property during the winter months but when a property is empty it is something that can be easily overlooked and is essential to act now to avoid major winter damage.
Keeping the house, particularly the water pipes, warm enough to avoid them freezing is the most important job. There are three options which will be your main defence for your property against the cold.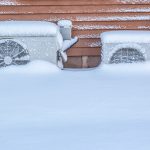 1. Keep the heating on all day and night but keep the thermostat at a very low setting of around 12 degrees.
2. Set the heating to come on daily for a few hours early in the morning and again late evening to help keep the property above freezing. The thermostat can be set lower than you would be comfortable living but warm enough to raise the house temperature and get warm air circulating, around 14 degrees.
3. If you do not want to put the heating on while the property is unoccupied then the plumbing and heating systems in the house can be drained down. Without water in the pipes to freeze the chances of burst pipes are greatly reduced and if severe cold does damage pipes there would not be water damage caused while you are away and the ice defrosts. Draining the system down greatly reduces the risk of water damage but there could be water trapped in parts of the system and draining down is no guarantee but any damage would be limited and as it may only become apparent when the system is up and running it is important to check and not to leave the property unattended.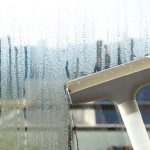 Another concern if the property is left without heating is the risk of condensation which can occur within the property through the winter. A cold property without heating would also not be inviting for viewings for continued marketing.
Other tips to help empty properties through winter: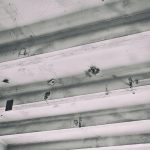 Open the hatch to the loft to allow warmer air to circulate into the loft space.
Open cupboard doors under the sink to allow the warmer air to get into the water pipes and help against freezing.
Put extra insulation tubes on exposed pipes. These can be picked up for a couple of pounds at discount stores.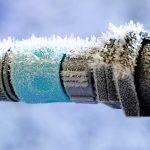 Disconnect hose pipes from external taps and cover with insulated boxes or insulated caps.
Know where the stopcock for your mains water supply in your property. It is usually in the kitchen but can be elsewhere. If you have a trusted neighbour with a key let them know. For a managed let you should tell your letting agent incase of a problem.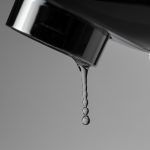 Finally make sure there are no dripping taps including outside taps as an external tap with a slow drip will freeze very easily.
Home insurance companies will often have clauses for vacant properties during winter.
These can include keeping the heating on at a low temperature 24/7, leaving the loft open or draining the system. It is advised that you contact your insurance company to check their specific requirements to make sure you are covered should there be a burst pipe or any other damage.
Borders Country Lets can arrange for the job to be done by a local plumber.
Please contact us at Hastings Property Shop for house sales (01573 225999) and Borders Country Lets (01573 229887) and we would be happy  to advise further on any queries you have about selling or renting your vacant property over winter.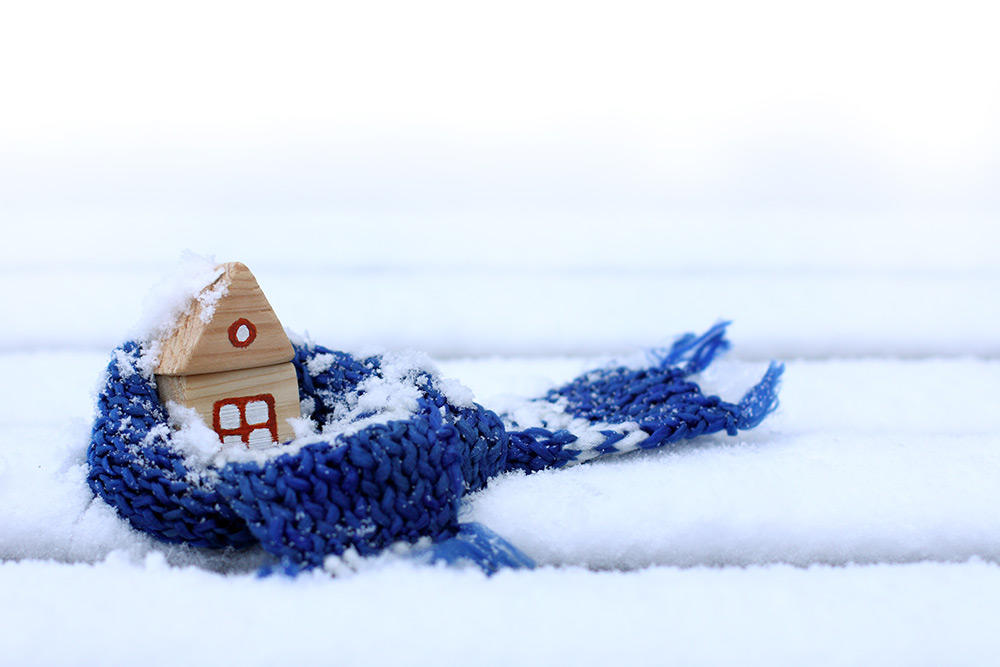 Hastings Property Portfolio services include buying, selling, tenant-finding and checking, property management and all your property legals.Hastings Legal Lab
Contact Us
Hastings offer both a Fully Managed Letting service where we take care of all the details as well as a Tenant Finding service for those who prefer to manage their property portfolio themselves – See this page for details
If you are interested in looking at investment properties in the Scottish Borders contact Ron Hastings at Hastings Legal on 01573-225999 or see our full range of properties for sale here