When you are in business it is good to know that there is somewhere you can turn to for practical advice for realising your assets.
We can market your business for sale, with or without commercial premises, to appear on the main portals, including Right Move.
We can advise on timely planning for succession and retirement and help you put in place strategies such as tax planning to protect profits and minimise tax liabilities after death.
Give us a call to see how Hastings can help you with strategic business planning.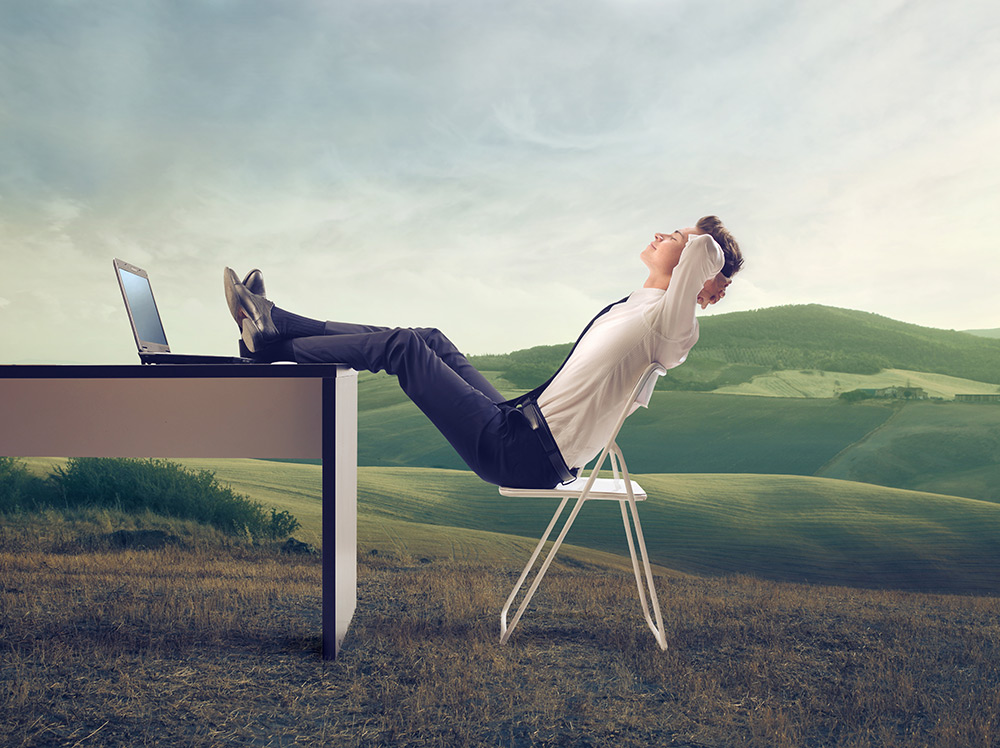 "By working faithfully 8 hours a day you may eventually get to be boss and work 12 hours a day."Robert Frost
Contact Us