A building plot is generally marketed with outline planning consent.
Although a plot can be sold without planning in place and simply the prospect of getting permission that is a risk that many buyers won't take and this is reflected in the achievable price.
The planning consent and associated documents and representations can be accessed via the Planning website and this can be useful although should be read with care as some of the representations and objections may have been dismissed and not reflected in the consent. This sets out the all important conditions including on occasions reference to a developer contribution levied against new developments to fund infrastructure projects such as a new school.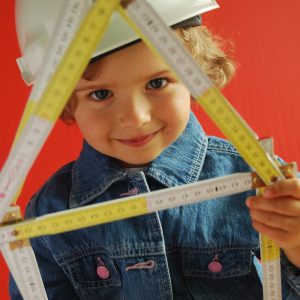 It is important to take advice on the status of the consent and if a particular use is intended for the buildings whether that is consistent with the permitted planning use.
As solicitors we are also involved in adjusting what is known as a S75 Agreement where the Local Authority set out in some detail the planning conditions and this is registered on the title.
Building your own home is about desire, fantasy. But it's achievable; anyone can do it."Kevin McCloud
---

When you are moving home is often a good time to check your personal affairs are in order. Hastings Legal offer a FREE Will Checking Service.