Many of our clients are in business,
often in partnership or working with family members.
We understand the issues that affect small and family enterprises and it is an area of work that we enjoy, particularly as we become familiar with you and the dynamics of your business.
Give us a call to see what Hastings can do for your family business.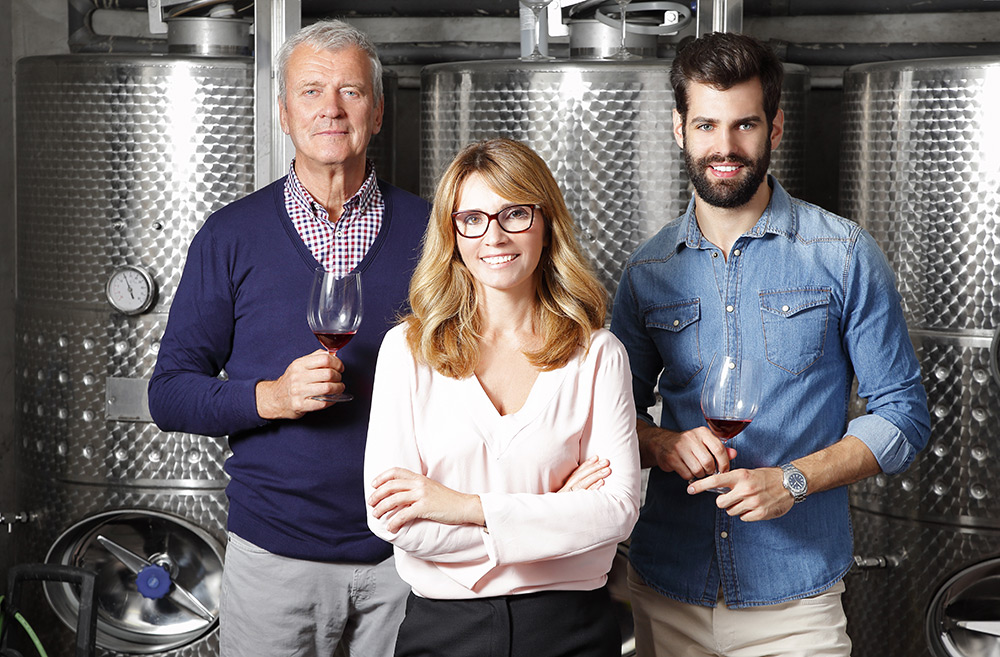 "A family is a bunch of people who keep confusing you with someone you were as a kid."Robert Brault
Contact Us