In the past solicitors had an easier time (allegedly)
They worried less about seeing Planning Permission documents and Building Warrants and Completion Certificates for any alterations that may or may not have been done to a property.
Senior Partner Alan Livingstone remembers the good old days when an offer for a house could be fitted on to one sheet of A4 paper!
Times have moved on since then and in dealing with the sale and purchases of property solicitors now seem to spend a substantial amount of time trying to track down documentation for alterations to properties.
In this article Alan gives the benefit of his experience. It is one example of the advantages of using an Estate Agent who is also a Solicitor to sell your property.
Keep documents together in a safe place
If you carry out alterations to your property and you obtain Planning Permission and/or a Building Warrant and Completion Certificate it is important that these papers are lodged with the Title Deeds to your property – or at least kept together in a safe place.
If you make any enquiry of the Council in relation to a possible alteration, it would be useful if that was done by letter or email and a record kept of the reply.
I wish I had a pound for every time a client told me that prior to carrying out an alteration they had phoned the Council and had "been told that no Permissions were necessary".  Usually no record of this conversation exists. An email exchange would be helpful.
The two functions of the Local Authority
A common problem that arises is the misconception that the Local Authority only has one function in dealing with alterations.  In fact, the Council has two functions. Planning Permission is a discretionary function on the part of the Council and they can refuse an application for Planning Permission or grant it subject to such terms and conditions as they see fit.  That simply gives you permission to carry out that alteration.
However, there is a second function of the Council and that is the Building Control function whereby they check whether or not the work that you propose to do complies with Building Regulations.  Subject to certain exceptions that is not a discretionary function on the part of the Council and they are looking to check plans to ensure that the Building Regulations are all complied with.
Quite often what we have found is that the clients have phoned one or the other of the two departments at the Council and assumed that the answer from one covers both.  That is not the case.  Something which requires Planning Permission might not require a Building Warrant and vice versa, although more often than not something that requires Planning Permission will usually also require a Building Warrant.
When an Insurance Indemnity can save the day
Another little subtlety of the position is that, if the situation arises where you are being asked whether or not Planning Permission or a Building Warrant exists for alterations, please do not contact the Council directly.**
Where alterations have been carried out some time ago, it is possible to obtain an insurance indemnity policy which would provide cover in the event of the Council ever coming along and demanding retrospective applications for Planning Permission or a Building Warrant and that the necessary work be undertaken to bring it up to the required standard.
** If you contact the Council, an indemnity will not be available because basically you have alerted the Council that there might be a problem and therefore make it more likely that they will investigate.
Historic Time Limits are different for Planning Permission and Building Control
If you carry out an alteration which would have required Planning Permission, but the alteration is done and no one objects within a four year period after the alteration has been carried out, then it is deemed to have Planning Permission.
However, the same rule does not apply to alterations which required a Building Warrant.
There is a generally accepted period that alterations made more than 20 years ago are treated as historic and are ignored.  However, anything less than that may require permission.  If you carried out an alteration 18 years ago which should have required a Building Warrant, then so far as Scottish Borders Council is concerned, there really is no mechanism for applying for permission on the basis of the Building Regulations that were in force at the time the alteration was made.
In particular, Scottish Borders Council require you to apply for a Completion Certificate where no Building Warrant was obtained and the alteration has to comply with the current version of the Building Regulations otherwise a Completion Certificate will not be granted.  This might involve several hundred pounds worth of work and considerable disruption to the property to bring the alterations up to current standards.
How to avoid setbacks to your transaction
It can take quite a few weeks to get retrospective permissions and this can have a knock on effect on your transaction. It could delay completion by quite some time.
In a sale it might mean some money is retained by the purchaser until the permission comes through which might scupper some of your plans.
In a purchase, lenders will not allow us to deal with your mortgage unless the permissions are in place.
Hastings are Solicitors who are also Estate Agents
If you let us know at an early stage that you are selling we can gather the paperwork, compare it to the Home Report and avoid delays. If there are any anomalies we can advise you of the best course of action.
© Alan Livingstone 2019
---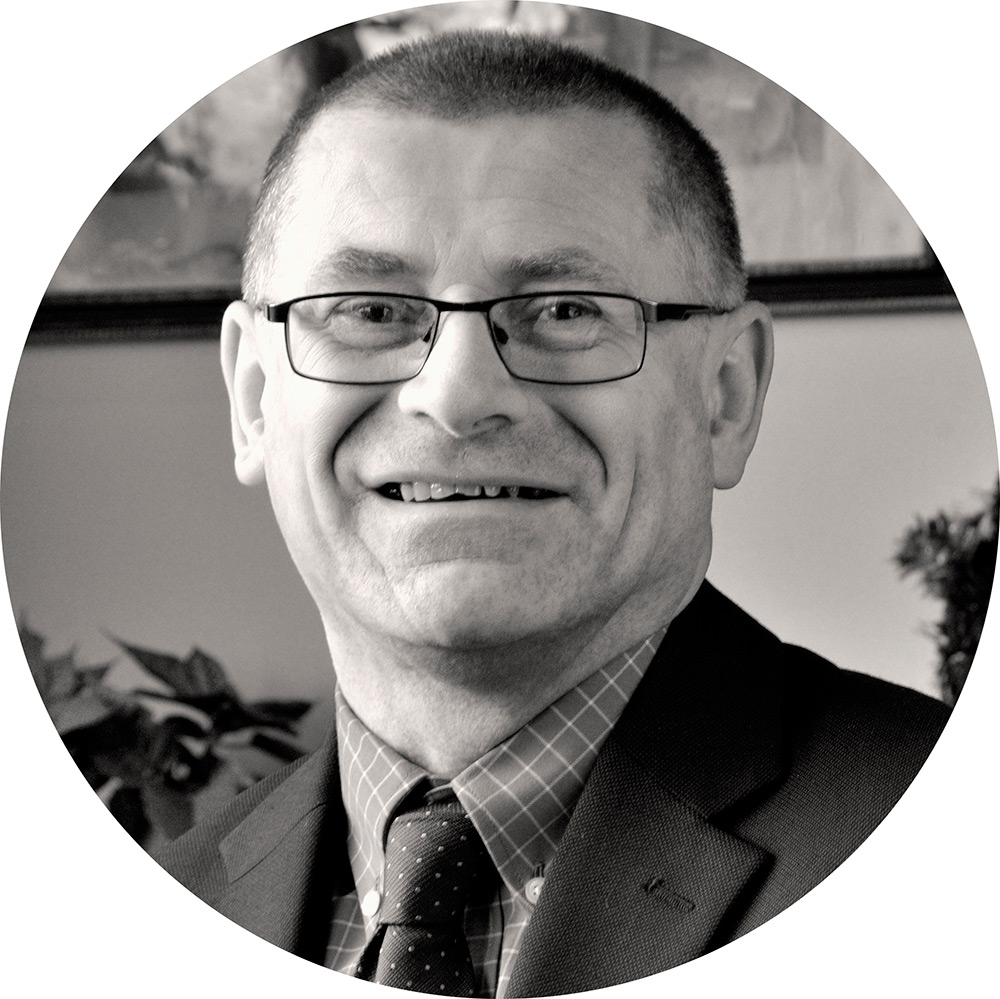 If you are buying in Scotland you will need a Scottish Solicitor.
If you are selling, Hastings Legal are the top-selling Solicitor Estate Agents in the Borders.
With a Solicitor/Estate Agent you have more control of the process.
To find out what Hastings Legal
can do to help you find your ideal home or your ideal buyer give us a call or pop in to one of our offices in Kelso, Duns, Selkirk and Eyemouth.
It's never too early to call Hastings Legal, your dedicated Borders firm of Solicitors and Estate Agents.
Here for you in the Scottish Borders.
Contact Us
There are many advantages to using an Estate Agent who is also a Solicitor to sell your property.Hastings Legal & Property