It's not every day you get to sell a bit of Scottish History!
Hastings Legal were asked to take on the marketing of Old Buittle Tower, a Castle Keep near Kirkcudbright in Dumfries & Galloway in the summer of 2016.
Ron Hastings reflects on the sale and shares his thoughts on why Hastings Legal took it on and how it was successfully sold.
"We were delighted to receive instructions to market the Old Buittle Tower and, although it was some distance away from our base in the Borders, I am familiar with the area having spent my early years as a solicitor in Dumfries. It was such a historic property – and I knew we could make it look fantastic – that I couldn't resist taking it on. We made journeys over to take details and get a better feel for the place but with the help and co-operation of our colleagues in DGSPC* we essentially managed the property sale from a distance"
So why take on a property so far away?
"Firstly, it was a challenge – it's not often that you get to market a Castle Keep dating back to the 14th Century and the days of John Balliol and Robert The Bruce! It was also interesting in the context of the Borders and Southern Scotland having been used as a Borders Reivers themed re-enactment project. Then there was the personal connection with an area I had left 30 Years earlier. It was a tempting combination and certainly made a change from the usual but I didn't want to take this on unless we could do a first-rate job of marketing the property really well."
How were you able to market it effectively?
"For a start, great photographs are essential. Our regular professional photographer, James Crawford, was hired to show the castle at it's best. He took a full day and managed to capture the features including old stone staircases, flagstone flooring, a banqueting hall and a vaulted chamber which required special lighting.
I believe the key to our success was being able to utilise the Solicitors Property Centres Scotland network.  We had adverts in both the BSPC Borders Property Guide and exposure through the ESPC where we had a front cover feature and National Exposure. This also allowed us to use the digital platforms through social media and the story was picked up in the National Press including The Herald.
The additional exposure was successful and we saw interest from far and wide including the successful purchaser who contacted us from California.  We loved being involved with such an interesting project and the story has a happy ending as the purchaser has a keen interest in historic properties and has plans to restore Old Buittle Tower to its former glory
 ESPC Property Feature on Old Buittle Tower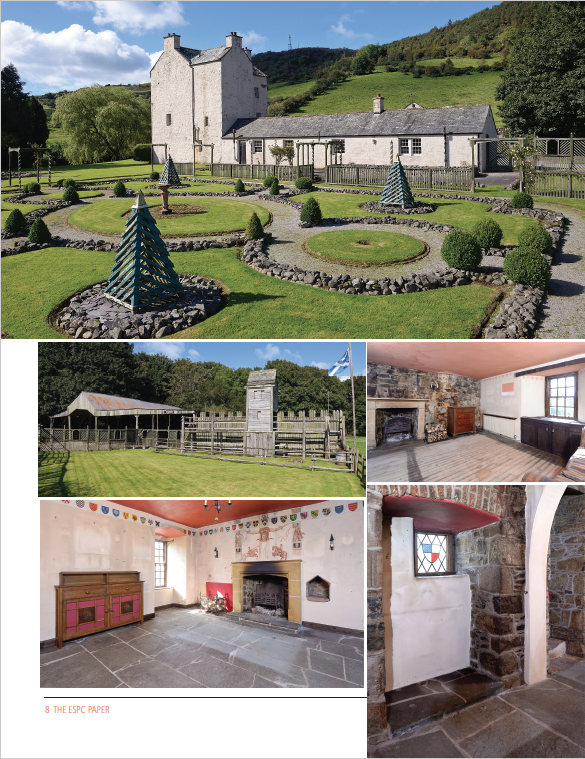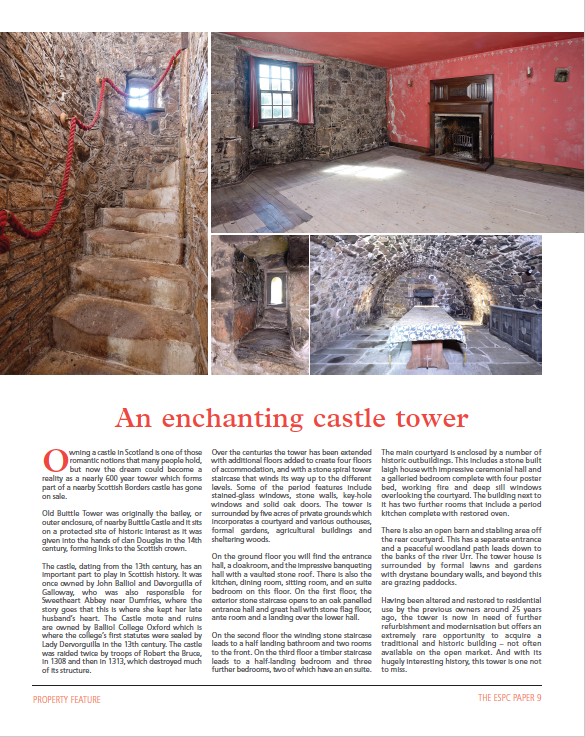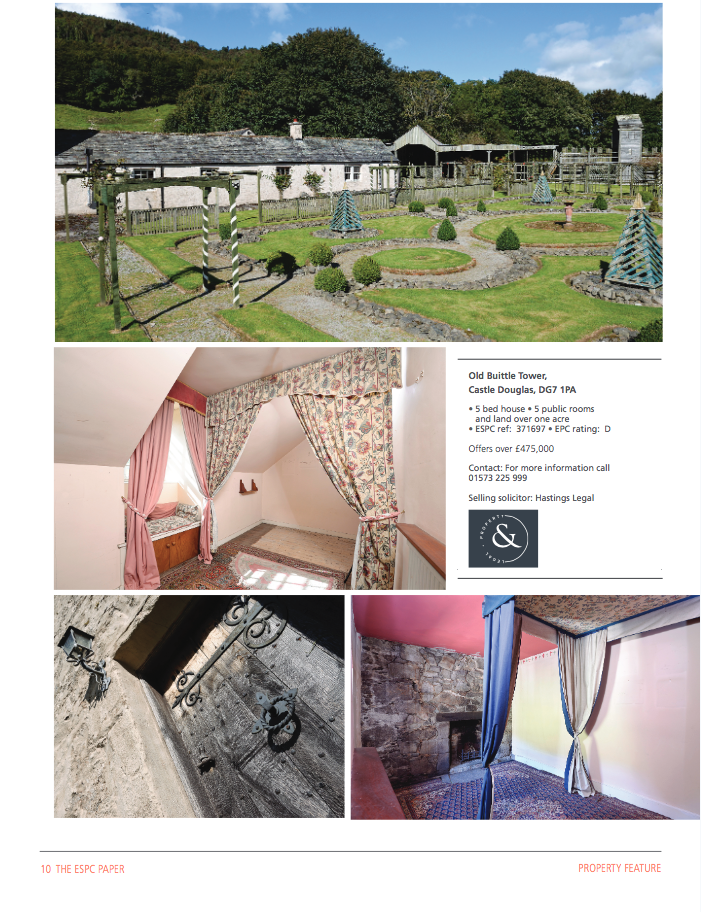 Old Buittle Tower was the Keep to the family castle of John Balliol, King of Scots from 1292 to 1296.
Contact Us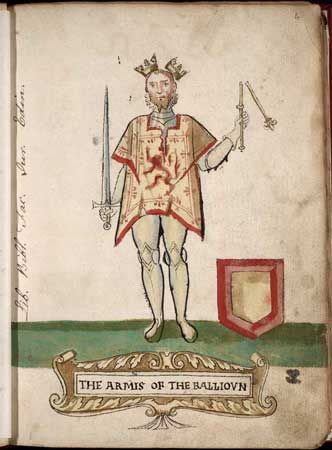 LINKS
*SSPC = Scottish Solicitors Property Centre
DGSPC = Dumfries & Galloway SPC
ESPC = Edinburgh SPC
BSPC = Borders SPC
John Balliol picture creative commons
---
Hastings Legal are Solicitor Estate Agents.
Did you know – only solicitors can advertise in the BSPC property paper and on Solicitors Property  Centre portals?
As Hastings are solicitors we can do your property legals as well which gives you greater control of the whole selling process.
Particulars for Old Buittle Tower by Hastings Legal
---