Irena Glass-Halkett is our Property Negotiator.
Having helped hundreds of clients with their property sale she definitely knows a thing or two about moving house. Her advice is clear; "Plan ahead and that will make the day less stressful."
Here are her Top Tips for Moving Home
BEFORE THE BIG DAY
Make a folder for the new owners with details on how to work central heating, appliances etc.
Make sure that you have a list of Utility Providers, your Account and their phone numbers handy – as these details may well have been popped into a packing case.
Arrange your mail redirect with the post office.
Pack a case with some clothes and toiletries to tide you over for a couple of days at least – this will be handy as once you get to the new house, as with the best will in the world you may have difficulty finding the correct packing case.
Take a key to your Estate Agent, the rest can be left at the property as you leave, this means one less trip to make on moving day
ON THE BIG DAY
Be aware that the keys to your new property will not be released until the funds for the purchase arrive with the seller's solicitor. The timing of this is all down to the banking system, so key release may be any time during the banking day.
If you are both selling and buying the key release times may differ, leaving you at a loose end for a period of time. With this in mind, if you have children and/or pets give serious consideration to arranging child care, and popping pets into cattery/kennels overnight. There is nothing worse than sitting in the Estate Agents office or your car for a couple of hours with cats and kids.
Savvy buyers, who have been through this before, often arrange for their furniture to be stored with the movers overnight, whilst they stay with family, friends or go into a hotel. The next day they can then get an early start moving in and hopefully be nicely settled by the evening.
Many sellers leave a card, bottle of wine or flowers for the new owners, which is a lovely touch and hopefully you will be the recipient of the same.
Happy Moving!
© Irena Glass-Halkett 2019
---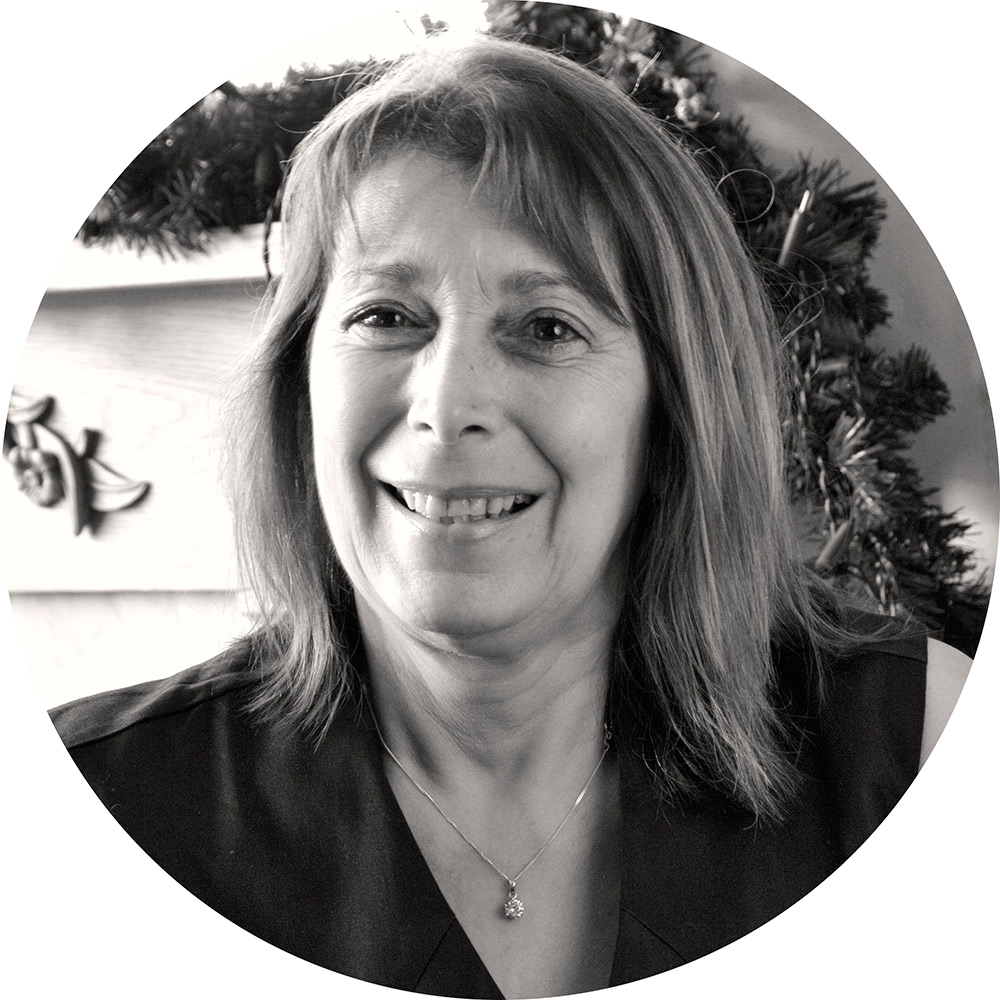 If you are buying in Scotland you will need a Scottish Solicitor.
If you are selling, Hastings Legal are the top-selling Solicitor Estate Agents in the Borders.
With a Solicitor/Estate Agent you have more control of the process.
To find out what Hastings Legal
can do to help you find your ideal home or your ideal buyer give us a call or pop in to one of our offices in Kelso, Duns, Selkirk and Eyemouth.
It's never too early to call Hastings Legal, your dedicated Borders firm of Solicitors and Estate Agents.
Here for you in the Scottish Borders.
Contact Us
"Hastings deliver city service at country prices. We are proud of what we achieve for our clients."Hastings Legal Lab