Selling in the Borders? – This is why you need ESPC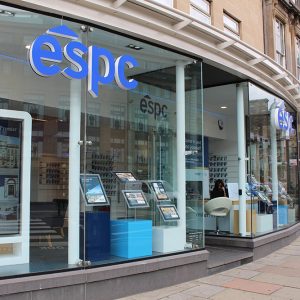 ESPC is the Edinburgh Solicitors Property Centre. They have their prime location offices in George Street, Edinburgh, and produce a weekly property paper that is distributed throughout Edinburgh, Fife and The Borders. See their website at espc.com
We have been advertising our clients properties in the ESPC for years and we know this produces results.
It makes sense to tap into the thriving and lucrative Edinburgh market where most sellers use ESPC advertising to sell their property. Although many buyers will be looking to purchase again in Edinburgh, a significant proportion are planning to downsize and cash in on the higher prices in the Capital and buy more for less in The Borders, which is just a short drive or train journey over the hill.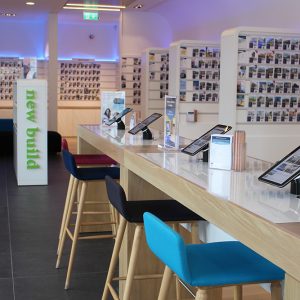 ESPC are experts in marketing and their resources allow them to provide a state of the art information centre in the city centre as well as an excellent website and a weekly property paper with a dedicated Borders section highlighting our clients properties.
The marketing team at ESPC are always working on ways to promote properties that are listed with them and they have an exceptional depth of property marketing experience and design that benefits our clients selling in the Borders.
Hastings are longstanding members and our properties are highlighted as priority with ESPC and alerts sent out to all with matching details within hours of going live. Because first impressions matter we make sure that all our properties benefit from our dedicated professional photographer and this approach helps make a difference.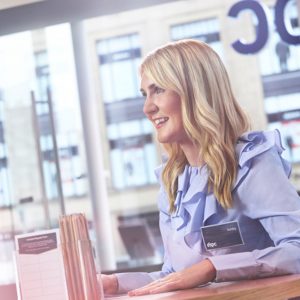 So if are selling and you want the best exposure for your property to motivated Edinburgh buyers you are wise to take advantage of our marketing package which includes appearing in ESPC George Street Property Shop where prospective purchasers can pick up property schedules. Your property will also appear on their website and the weekly ESPC paper which has excellent distribution. We offer this as a standard, no extra cost, part of our marketing package on a 'hold till sold' basis. We also promote your home on national portals such as Right Move, Prime Location, On The Market and Zoopla.  For intensive local marketing you can't do better than our own Hastings Legal website and Property Shops here in the Borders and also the BSPC website and paper. As Hastings are solicitors as well as estate agents we can do the conveyancing legals for you too, if required.
Give us a call and find our about our city services at country prices.
"Hastings deliver city service at country prices. We are proud of what we achieve for our clients."Hastings Legal Lab
If you are buying in Scotland you will need a Scottish Solicitor.
If you are selling, Hastings Legal are the top-selling Solicitor Estate Agents in the Borders.
With a Solicitor/Estate Agent you have more control of the process.
To find out what Hastings Legal
can do to help you find your ideal home or your ideal buyer give us a call or pop in to one of our offices in Kelso, Duns, Selkirk and Eyemouth.
It's never too early to call Hastings Legal, your dedicated Borders firm of Solicitors and Estate Agents.
We dare to be different and we are here to help.