What a fantastic weekend we had recently for the Cycling Tour of Britain.
Kelso Town centre was transformed into something more akin to the Tour De France with all the buzz and razzmatazz you would normally associate with Formula 1 racing!
It was fascinating to see The Square changed overnight by support teams who worked through the night to transform the town and the finish along Bridge Street – a spectacle that brought crowds swelling the town centre to capacity to watch live action on huge screens – and the presentation on a huge stage in front of the Town Hall. Great also to have the route filmed from above with the helicopter catching scenes through the Borders stage, along with action shots captured by brave camera crew on motorbikes. Best of all, it gained national exposure thanks to the highlights broadcast on ITV4.
Events like these take huge amounts of coordination.
Police and roads authorities work together to make the event a success and minimise inconvenience to residents. Most of all, it takes courage and vision to appreciate the positive impact and spin-off from putting the area in the spotlight and helping to attract visitors to come and enjoy the town throughout the year.
Vote for Kelso in The Great British High Street Competition
Another great initiative and recognition of the town comes with Kelso Square being shortlisted as a rising star in The Great British High Street Awards, acknowledging the benefits of the regeneration over recent years and improved digital access with collaborative efforts, such as Visit Kelso, leading the way. I met the judging panel the day after the cycling and it was clear the town was still buzzing despite the change of weather.
We have a great deal to celebrate and enjoy in and around Kelso.
As a local business employing local people we promote Kelso and the Borders as a superb lifestyle location in which to live, work and play. So do your bit and remember to vote for Kelso at www.thegreatbritishhighstreet.co.uk Voting closes on 7 October.
---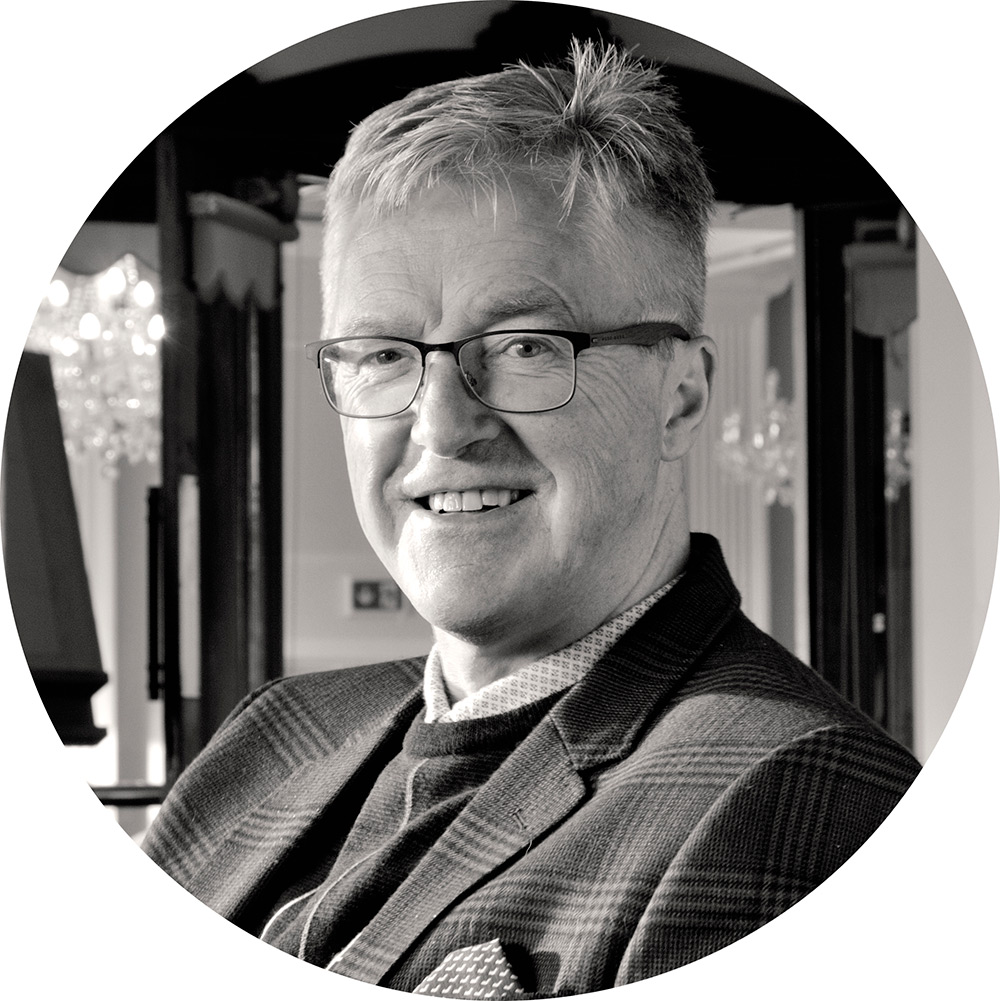 If you are buying in Scotland you will need a Scottish Solicitor.
If you are selling, Hastings Legal are the top-selling Solicitor Estate Agents in the Borders.
With a Solicitor/Estate Agent you have more control of the process.
To find out what Hastings Legal
can do to help you find your ideal home or your ideal buyer give us a call or pop in to one of our offices in Kelso, Duns, Selkirk and Eyemouth.
It's never too early to call Hastings Legal, your dedicated Borders firm of Solicitors and Estate Agents.
Here for you in the Scottish Borders.
Contact Us
"Hastings deliver city service at country prices. We are proud of what we achieve for our clients."Hastings Legal Lab