Suzanne Gray is property manager at Hastings Property Shop in Kelso.
She particularly enjoys meeting people and helping them make effective use of their time spent viewing properties.
Here are her top tips for viewing:
Drive by
First impressions shouldn't be underestimated. Even before the viewing, you should go and see the property from the outside. Often this is enough to know if a property is not for you. You can also get a good feel for the neighbourhood by driving around nearby streets.
Home Report
The home report is made up of several components. If read properly it can be a helpful and useful document as a starting point but just because it may have a few negatives don't let that put you off. It is simply making you aware that some areas might need looked into further before you commit to buy.
Be prepared
Make a list of all the things that are important to you and any questions you want to ask before viewing. Once you're in the house it's easy for things to slip your mind.
Take a friend
Never go to a viewing alone – either take a partner, family member or a friend. It's always great to have someone to bounce ideas off and ask for a second opinion as often they'll notice different things.
Take your time
Make sure you spend a good chunk of time viewing a house – 20 to 30 minutes at least so you can really get a feel for the place.
Ask Questions
At the viewing you'll either meet with the owners or the estate agent so it's worth taking the opportunity to ask them questions:
Ask the owners – why are they moving? What's their favourite thing about their home? When are they looking to move? What are their plans etc.
Ask the estate agent – how long has it been on the market? Has it had any offers?
Make Notes
If you are viewing more than one property make notes after each viewing so they don't merge into one. If there's floor plan print it off as it's useful when referring back.
View the property more than once
It's best to go and see the property more than once if possible as you'll notice different things. Also go at different times of day, to find out how the light, traffic and surrounding noises change.
Make an Offer
Once you're ready to put in an offer you can either do this yourself or by instructing a solicitor to do the negotiations. If you want to do it yourself you can put forward a verbal offer to us as selling agents. Once it has been agreed we would then require it in writing by your Scottish solicitor. Then begins the legal process….
© Suzanne Gray 2019
---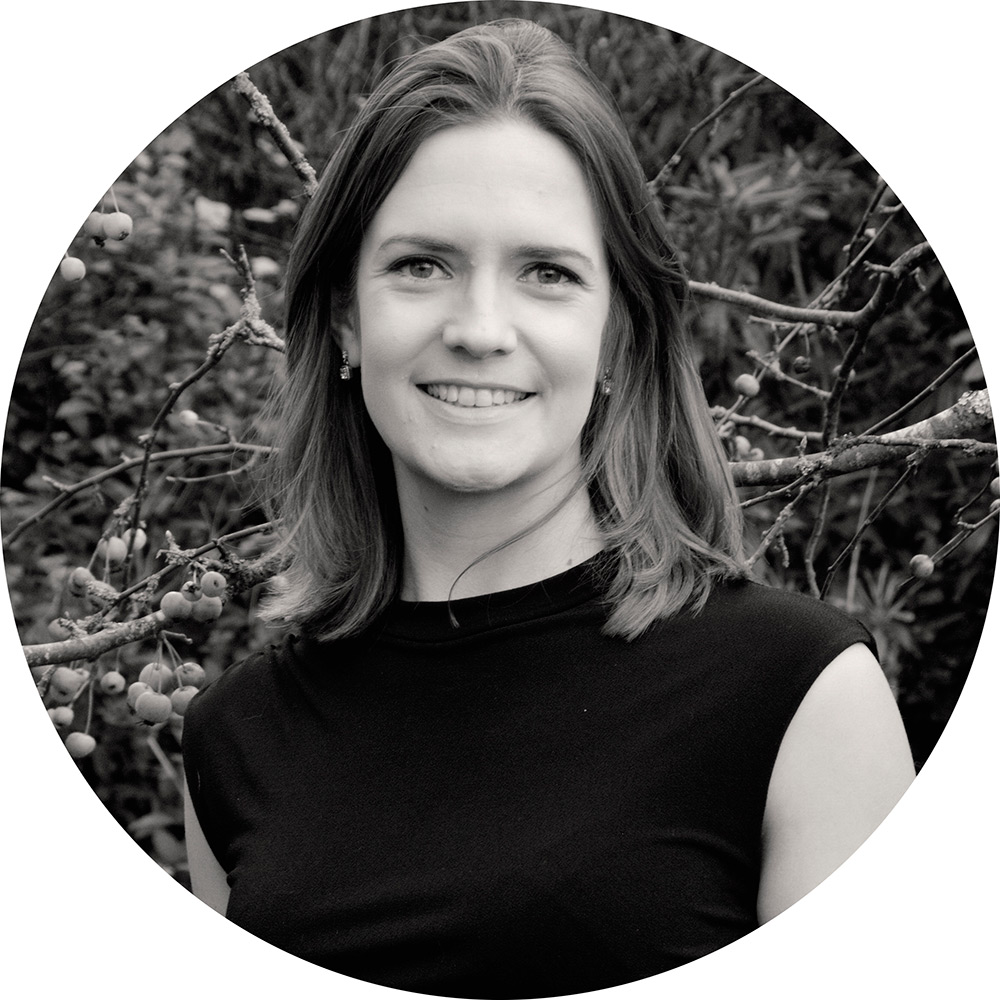 If you are buying in Scotland you will need a Scottish Solicitor.
If you are selling, Hastings Legal are the top-selling Solicitor Estate Agents in the Borders.
With a Solicitor/Estate Agent you have more control of the process.
To find out what Hastings Legal
can do to help you find your ideal home or your ideal buyer give us a call or pop in to one of our offices in Kelso, Duns, Selkirk and Eyemouth.
It's never too early to call Hastings Legal, your dedicated Borders firm of Solicitors and Estate Agents.
Here for you in the Scottish Borders.
Contact Us
"Hastings deliver city service at country prices. We are proud of what we achieve for our clients."Hastings Legal Lab