Last November was all change for Landlords in Scotland
A new statutory tenancy regime was introduced to replace the  short assured tenancy.
The short assured tenancy was more flexible but it generally granted little protection to tenants after the minimum period, which was usually set at 6 months. The new provision gives a degree of security of tenure and there is no longer any automatic right to recover possession of the property as the landlord has to establish grounds or give notice that he/she intends to sell or move in.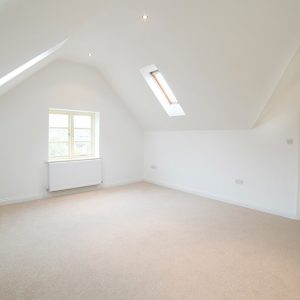 One of the more disconcerting aspects of the new provision for landlords is the fact that you cannot specify a tenancy term;  you could be faced with the tenant leaving after just a few months into the tenancy. This means that after the set up costs you have just had, as a landlord you are faced with further marketing and costs of finding a replacement tenant.
At Border Country Lets we cover this risk for you.
If the worst should happen and the tenant leaves within 6 months we will waive the remarketing charge and find a replacement tenant. All you will need to pay is the cost of the referencing and new lease documentation.
We also offer special terms for landlords with managed lets. In this situation we will allow 50% off the normal marketing and reletting costs (excluding outlays for referencing)
The Hastings Fair Letting Service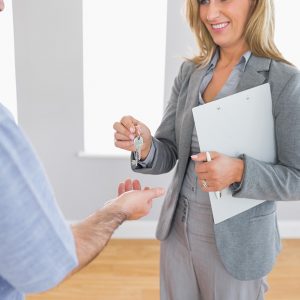 Considering the additional benefits of our dedicated letting team, quality photographs, property particulars and advertising on our website, espc and the usual national portals, escorted viewing and the all important vetting of prospective tenants, (which is particularly important in the new regime, as the wrong choice could be costly) we make letting your property as easy as we can for you.
Hastings Property Portfolio services include buying, selling, tenant-finding and checking, property management and all your property legals.Hastings Legal Lab
Contact Us
Hastings offer both a Fully Managed Letting service where we take care of all the details as well as a Tenant Finding service for those who prefer to manage their property portfolio themselves – See this page for details
If you are interested in looking at investment properties in the Scottish Borders contact Ron Hastings at Hastings Legal on 01573-225999 or see our full range of properties for sale here