Music and Cycling Swing into Town
Kelso gets off to a great start to September with the third Folk Festival organised by the Kelso Folk and Live Music Club, throughout the first weekend.
The Folk Festival
The dance element for the 2019 festival is swing dance and Lindey Hop, with the fabulous Viper Swing and dancers from the Edinburgh Swing Dance Society. Concerts feature the Orcadian fiddle power house Fara, the 2018 BBC Scotland Young Traditional singer of the year Hannah Rarity, the much lauded Old Blind Dogs and Irish multi-instrumentalist Seamie O'Dowd. We also have two great young guitar/fiddle duos at our Sunday lunchtime concert – Eryn Rae & Scott Turnbull and Rachel Walker & Dan Abrahams A personal highlight for me is the return to the Borders of Hannah Rarity who appeared last year at Ayton Music Festival and comes highly recommended. Full details Get along to an event including the free lunchtime concert showcasing local performers on Saturday and one of the sessions and workshops.
The Cycling Tour
A busy weekend is in store as the OVO Energy Tour of Britain returns to the Scottish Borders on Sunday 8 September with the start and finish of the Borders stage in Kelso town centre. The town is bound to be packed as crowds turn out to see top cyclists racing across the country to finish in the cobbled square and the town is transformed into a scene from Tour De France and all the glitz and glamor of the cycling circus.
In keeping with the musical theme September also sees a change of season as we head into Autumn and in this year of political change and uncertainty its good to reflect on the words of Folk legend Dick Gaughan from his song 'Both Sides The Tweed' as we enjoy the last rays of summer "and all it's gay train".
© Ron Hastings 2019
---
"Let the love of our land's sacred rights
To the love of our people succeed
Let friendship and honour unite
And flourish on both sides the Tweed"
©Dick Gaughan
---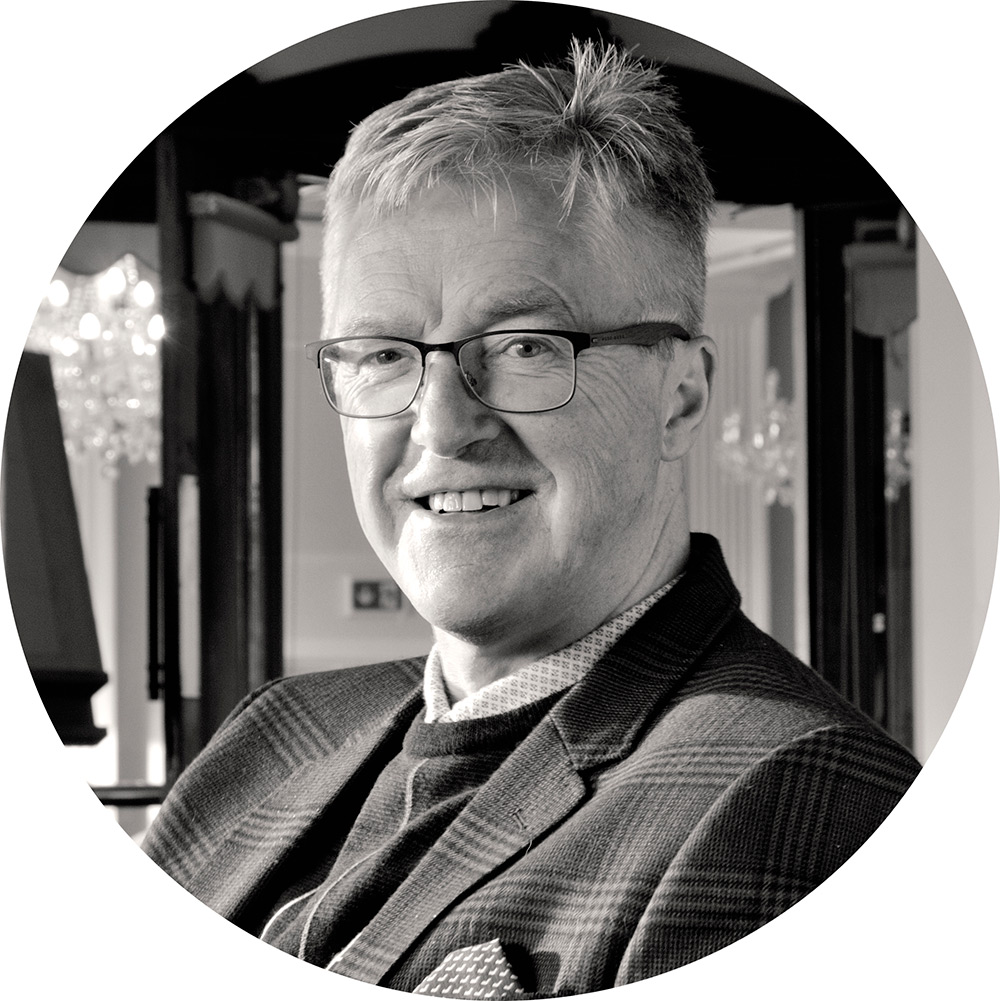 If you are buying in Scotland you will need a Scottish Solicitor.
If you are selling, Hastings Legal are the top-selling Solicitor Estate Agents in the Borders.
With a Solicitor/Estate Agent you have more control of the process.
To find out what Hastings Legal
can do to help you find your ideal home or your ideal buyer give us a call or pop in to one of our offices in Kelso, Duns, Selkirk and Eyemouth.
It's never too early to call Hastings Legal, your dedicated Borders firm of Solicitors and Estate Agents.
Here for you in the Scottish Borders.
Contact Us
"Hastings deliver city service at country prices. We are proud of what we achieve for our clients."Hastings Legal Lab